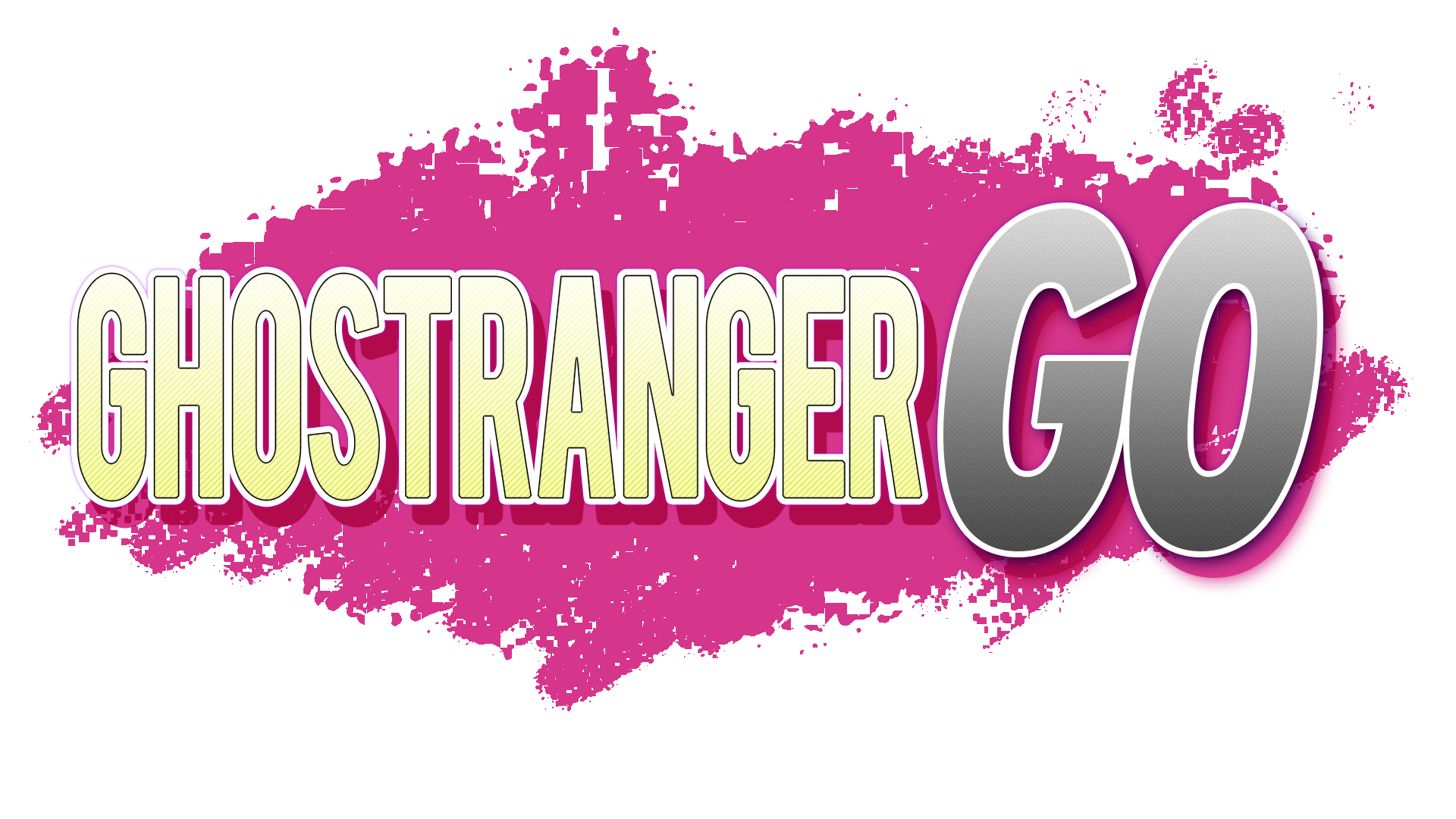 GhostRanger:GO Demo
A downloadable game for Windows, macOS, and Android
[DEMO VERSION]
GHOSTRANGER:GO IS A 2D SHOOT 'EM UP GAME SET IN 199X NEO-RUSSIA. AFTER A PARTIAL NUCLEAR DETONATION LEAVES THE WORLD TO SLOWLY WITHER, GHOSTS STARTED APPEARING.
YOU ARE A GHOSTRANGER. A PARANORMAL EXTERMINATOR ARMED WITH A 12 GAUGE YOUR JOB IS TOHUNT GHOSTS


POCKET SIZED ACTION
SHOOT, DODGE AND DRINK YOUR WAY THROUGH DANGEROUS HIVES TO WAR TORN BATTLEFIELDS
DEEP GAMEPLAY
GHOSTRANGER:GO IS BUILT TO BE EASY TO PICK UP BUT WITH ENOUGH DEPTH TO KEEP YOU COMING BACK.

WORK TO DEATH
TAKE ON COMMISSION WORK EXTERMINATING NEO-RUSSIA'S GHOST PROBLEM.

ARM YOURSELF
EQUIP A VARIETY OF WEAPONS DESIGNED TO KILL ANYTHING THAT MOVES

GEAR UP
WEAR UNIFORMS TO GAIN SPECIAL ABILITIES SUCH AS SPEED AND RESISTANCE

POWER + COURAGE
UTILIZE SUBSTANCES TO BECOME AND INVINCIBLE KILLING MACHINE
PC Controls
A = Move Left

D = Move Right
W or S = Switch Floors
Space = Shoot
Attribution Licensed Sounds:
Turning on an old CRT TV - pfranzen
phonetalkies - FreqMan
night_vision.wav - Syna-Max
Peregrine_Falcon_1.wav - digifishmusic
Drunk Fairy - Toivo161
snarling Snake - florianreichelt
Pig Squealing.mp3 - The Acid Romanc
Dinosaur/Dragon Roar - Groadr
Wasp Wings 2 - Wakerone
| | |
| --- | --- |
| Published | 6 days ago |
| Status | In development |
| Platforms | Windows, macOS, Android |
| Author | Veselekov |
| Genre | Shooter |
| Tags | 80s, 90s, aesthetic, Alternate History, Anime, Female Protagonist, ghostranger, ghosts, neo-russia, Violent |
Install instructions
For this android demo please download the game into your files app and then install it like you would with any other. If you play on Android can you let me know how your performance is?
For the PC Demo please download the game and install it like you would any other application. You may need to download Adobe AIR https://get.adobe.com/air/

If you are interested in playing on iPhone please contact me as I will need to obtain a special serial number for your device.
Download