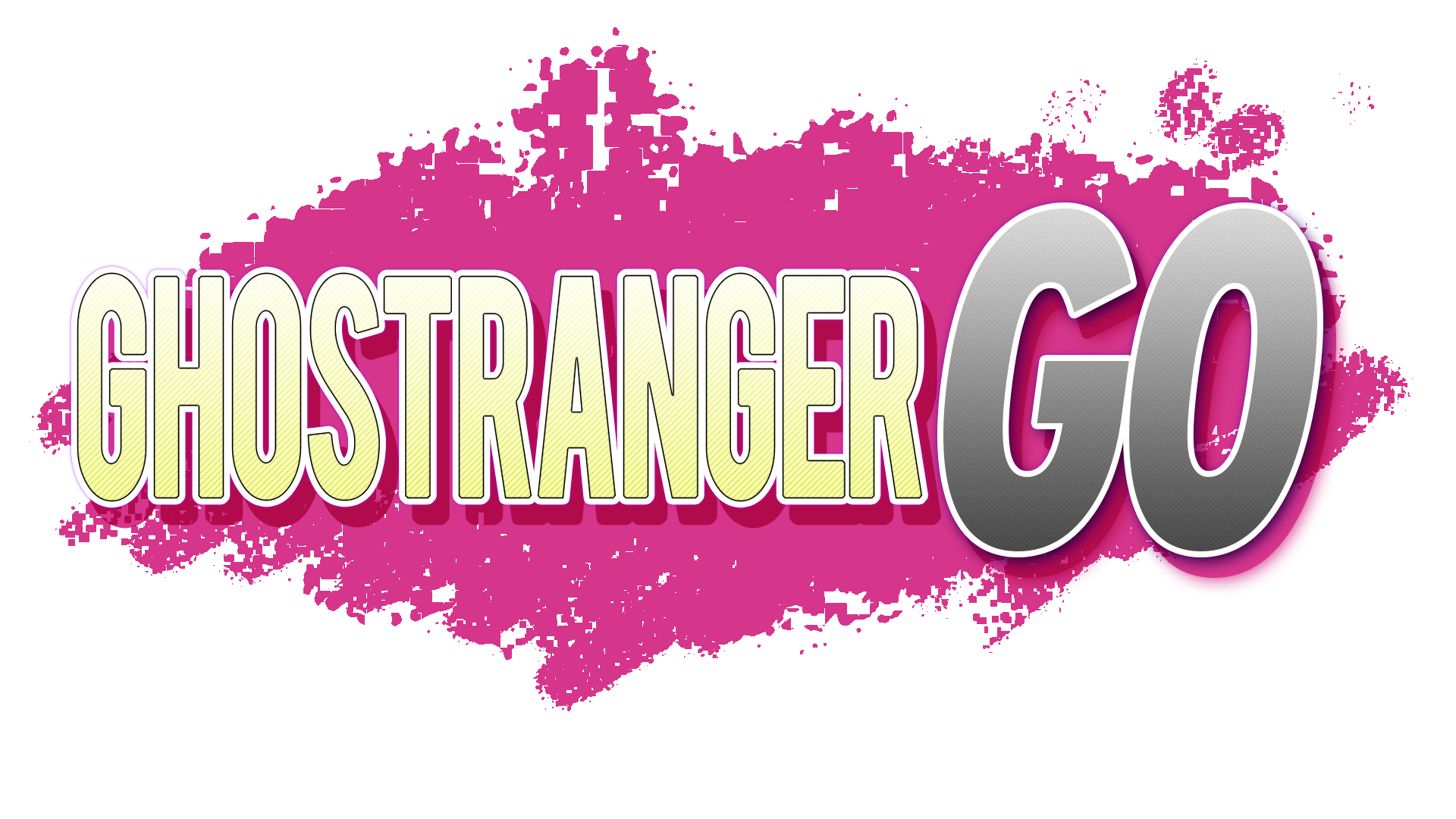 GhostRanger:GO Demo
[DEMO VERSION]
GHOSTRANGER:GO IS A 2D SHOOT 'EM UP GAME SET IN 199X NEO-RUSSIA. AFTER A PARTIAL NUCLEAR DETONATION LEAVES THE WORLD TO SLOWLY WITHER, GHOSTS STARTED APPEARING.
YOU ARE A GHOSTRANGER. A PARANORMAL EXTERMINATOR ARMED WITH A 12 GAUGE YOUR JOB IS TOHUNT GHOSTS


POCKET SIZED ACTION
SHOOT, DODGE AND DRINK YOUR WAY THROUGH DANGEROUS HIVES TO WAR TORN BATTLEFIELDS
DEEP GAMEPLAY
GHOSTRANGER:GO IS BUILT TO BE EASY TO PICK UP BUT WITH ENOUGH DEPTH TO KEEP YOU COMING BACK.

WORK TO DEATH
TAKE ON COMMISSION WORK EXTERMINATING NEO-RUSSIA'S GHOST PROBLEM.

ARM YOURSELF
EQUIP A VARIETY OF WEAPONS DESIGNED TO KILL ANYTHING THAT MOVES

GEAR UP
WEAR UNIFORMS TO GAIN SPECIAL ABILITIES SUCH AS SPEED AND RESISTANCE

POWER + COURAGE
UTILIZE SUBSTANCES TO BECOME AND INVINCIBLE KILLING MACHINE
PC Controls
A = Move Left

D = Move Right
W or S = Switch Floors
Space = Shoot
Attribution Licensed Sounds:
Turning on an old CRT TV - pfranzen
phonetalkies - FreqMan
night_vision.wav - Syna-Max
Peregrine_Falcon_1.wav - digifishmusic
Drunk Fairy - Toivo161
snarling Snake - florianreichelt
Pig Squealing.mp3 - The Acid Romanc
Dinosaur/Dragon Roar - Groadr
Wasp Wings 2 - Wakerone